Married At First Sight NZ cast revealed: Meet the singles looking for love
Publish Date

Sunday, 16 September 2018, 9:59AM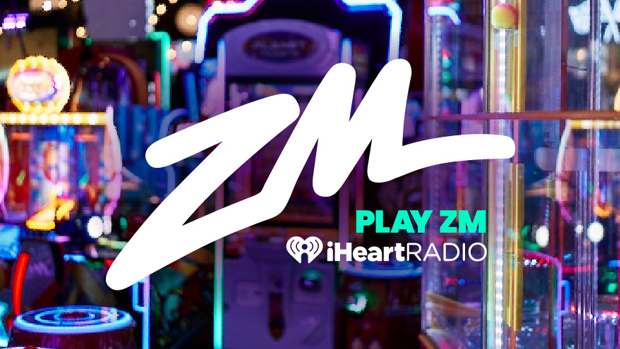 Three has unveiled the 12 singles taking the leap into marriage for the second season of Married at First Sight NZ.
Unlike last year where the marriages were legally binding, this year the show has opted for non-official ceremonies.
And after some of the ructions during and after season one, we hear the experts have taken pride in their matches. With the weddings and honeymoons done, the cast have met, and — in general and unlike last year — like each other.
Russian-born beauty Ksenia Smorodinova, 33, is a sales manager from Auckland. 

Looking for a soulmate who is funny, confident, honest and loyal and who has never done the dirty on their partner is 44-year-old Dunedin entrepreneur Dave McClelland.

Cantabrian account manager, Julia Malley, 32, is a self-described extrovert who has been single for six years.

Wellington electrician, Dan McLaughlan, 30, has entered the show hoping to find his best friend.

Japanese-born, Yuki Sato, 31, is a Christchurch hairdresser and business owner who is a romantic through and through.



Tayler Morgan, 29, is an industrial electrician apprentice in Christchurch.

If there is a MAFS wife who is going to enjoy the attention, it is 32-year-old Ottie Schwartz from Christchurch. 



South African-born Gareth Noble, 26, is an apprentice barber from Cromwell.

Monique Lee is a 25-year-old Jewish teacher from Christchurch.

Wayne McIntosh, 32, is a helicopter engineer from Taranaki.

Wellington-based policy analyst Fraser Pearce, 27, grew up in the Bay of Islands.

And finally, we have fashion content producer and small business owner Samuel Levi, 25.

Photos: MediaWorks
This article was first published on spy.co.nz and is republished here with permission.
Take your Radio, Podcasts and Music with you