MAFS NZ star Ottie receives sentencing for drunk driving
Publish Date

Thursday, 15 November 2018, 8:48AM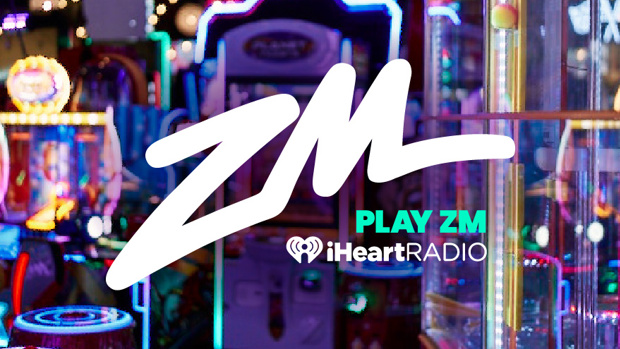 Married at First Sight NZ star Ottie Schwartz has today admitted a drink-driving charge and been fined $400 and disqualified from driving for six months.
Schwartz, 32, entered a guilty plea at Christchurch District Court this afternoon.
The promotions manager and reality TV star was charged with driving on Christchurch's Avalon St at 12.39am on October 28 with a breath alcohol reading of 473 micrograms of alcohol per litre of breath. The limit is 250mcgs.
It's understood she was driving home after a MAFS wrap party.
When caught, she told police she was driving home as her friend did not have a licence.
Defence counsel Linda Drummond said Schwartz was "incredibly remorseful" and had acknowledged her error that had been "publicised quite widely".
Drummond said Schwartz described herself as a person who "owns her mistakes".
She has no previous convictions and had been subject of earlier significant media coverage, the lawyer said.
Schwartz was convicted and disqualified from driving for six months, and ordered to pay a fine of $400.
Earlier, Schwartz posted on Instagram: "I disappoint myself."
RELATED: Two of the MAFS stars have hooked up with each other after the show!
"I am taking full responsibility for making the wrong decision and I'm annoyed at myself for letting my emotions get in the way of logical thinking.
"I have no interest in hiding it and in true fashion I'm owning it.
"It was a routine stop, it had been three hours since my last drink, I had eaten, and I knew how much I had had to drink. I was upset and thought it was best to leave an awkward situation and go home."
Schwartz has previously admitted assaulting a former close friend in an incident at a petrol station eight years ago.
"I had a big falling out with a really close friend of mine and we ended up crossing paths at a gas station," she has said publicly.
"It got very heated. There was some slinging and I ended up pulling her hair - not a fine moment of mine. I wrote her an apology at the time and that still stands. I'm still really sorry about it."
Schwartz said the violent incident ended their friendship, and the two haven't spoken since. No charges were laid.
"I make mistakes, like most people do. I think that I still deserve to find love, and I've been really upfront about even the ugly parts of myself, and I'm sure I'll make more mistakes."
Schwartz said she disclosed the petrol station incident to the producers before MAFS NZ filming began.
This article was first published on nzherald.co.nz and is republished here with permission.
Take your Radio, Podcasts and Music with you