Love Island's Erin makes shocking domestic abuse claims against Eden
Publish Date

Thursday, 13 September 2018, 3:52PM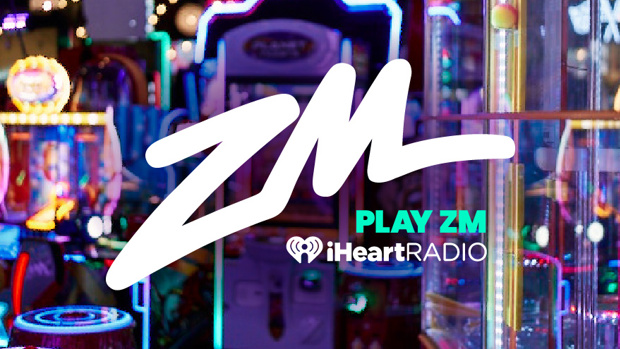 This post discusses allegations of domestic violence. If you need help or access to 24/7 counselling you can contact Are You OK? on 0800 456 450. If you or someone you know is in immediate danger please call 111. 
Love Island may no longer be on our screens, but the drama still continues…
One of the favourite couples from the show and the couple most likely to actually stay together, Erin Barnett and Eden Dally, decided to call stop on their relationship just over a week ago.
No real reason was given for the split but it was assumed that the split was mostly because they lived in different cities. 
However, on an Australian radio show this morning, Eden explained that while the distance played a part in the split, numerous cheating allegations from random people on social media was the real wedge that drove them apart.
RELATED: Love Island's Tayla and Cassidy have joint forces to diss Grant
"We had messages from strangers saying different things and that was a bit of a strain on the relationship," he continued. "If I ever did a night club appearance or anything a girl would message her and say, 'Eden was playing up', or, 'Eden was getting rowdy with these girls'."
Eden said that he didn't believe the allegations and claimed to never have cheated BUT just moments after Eden's interview went to air, Erin contacted the radio station saying that Eden had flat out lied to us all.
She then agreed to give the REAL side of the story- it's pretty heavy and she's got some serious allegations against her ex.
"He is a liar," Erin alleges. "And the fact that he has gone to the radio and has said lies blows my mind because he knows that I've got evidence and if he wants me to come out and full show everyone than I will do that."
Does this mean she has actual proof he was cheating??

Erin said that she did have this evidence, but she also had proof of something much more serious, and went on to give her side of the breakup.
"The real reason we broke up is because Eden has violent tendencies and he got very aggressive to me the day after we finished Love Island in Spain and there is someone else who can vouch for me for this, I'm not going to name and shame them," claims Erin.
"So he got very very up in my face violent and when we came back I was in Sydney and he got very aggressive in the car and I said I didn't want to be with him and he tried to kill us both in the car swerving side to side all out of lanes into other cars," she alleges.
"He cheated on me on the 7th of August just FYI…so he cheated on me with some strippers on the 7th of August after the event that they had with Shelby and Josh and Dom and all that…I have photos of the night when he went there."
These are incredibly serious allegations and this issue should not be taken lightly.

We hope that Erin truly is okay and that this gets sorted out appropriately.
This is of course just one side of the story, and if any further developments come to light we will bring them to you. 
Take your Radio, Podcasts and Music with you