Love Island AU's Erin and Eden respond to rumours that they already knew each other before the show
Publish Date

Saturday, 7 July 2018, 9:04AM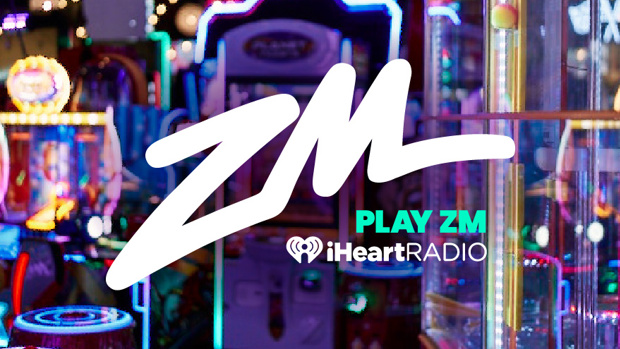 Over the last couple of days, Love Island evictees have claimed that Erin and Eden already knew each other before entering the villa.
Millie, who was evicted on Tuesday with her partner Mark, have said that she suspected they knew each other before the show.
"I won't forget on the first day, Erin kept repeating 'I know the last guy is for me' - when there was already four guys there."
Mark also seems to think it's a bit fishy!
"It just seems too clean cut with those two. They are very skeptical when the cameras are on them and not on them. Their little private chats... The way they take their microphones off."
The following day Shelby came out and said they were in love and had actually offered to leave early.
"There has been occasions where they've been like we're happy to leave because we've found love, we've found what we are looking for. So to say that they are playing the game or there for the money, I would disagree with that."
So who's telling the truth?
The show's over and Erin and Eden set the record straight with Now To Love, telling them that they definitely didn't know each other before they joined Love Island.
Erin said the rumour is defs not true but Eden said that he's glad people thought that they had a history!
"We'll take that as a compliment because that's how good we are together and how much we just clicked. It looks like we've known each other for years. I'm happy for people to say that they think we knew each other before the villa."
There you go folks, case closed! 
Take your Radio, Podcasts and Music with you