Lorde pays an emotional visit to Mt Eden fatal bus crash survivor
Publish Date

Saturday, 22 July 2017, 12:38PM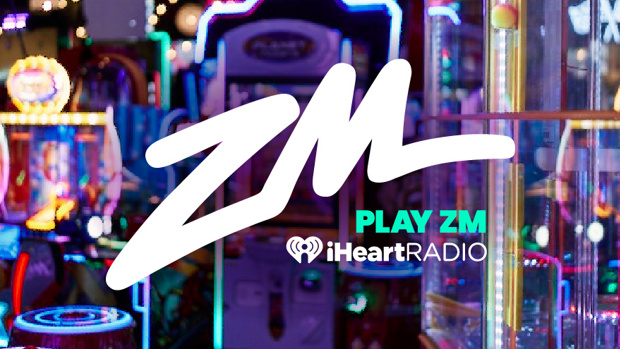 Grammy-winning Kiwi pop star Lorde has paid a special hospital visit to Elle Kronfeld-Tobin - the sole survivor of a crash that killed her father and 1-year-old brother.
Lorde - real name Ella Yelich-O'Connor - spent time with the 2-year-old while visiting Auckland's Starship children's hospital on Wednesday.
The visit came just a day after Chris Tobin, 51, and 1-year-old Jack were farewelled by mourners.
Lorde - who rose to global stardom after her 2013 debut album Pure Heroine, and continues to ride high in the charts with recent follow-up Melodrama - sang songs with Elle including, it is understood, tunes from the movie Frozen, one of Elle's favourites.
Elle's aunty, Lamour Duckett, told the Weekend Herald that family members were stunned at Lorde's visit and generosity.
"She popped in to see Elle and sang songs with her, which was really cool," she said.
As well as the heartfelt visit, Lorde spent time with other Starship patients, staff and volunteers.
Sarah Morrison from Radio Lollipop - a charity that provides entertainment for children in hospital - said it was the first time Lorde had visited patients at the hospital.
"Lorde stayed for two and a half hours," Morrison said.
"She spent lots of time with the kids and nurses, who thought she was fantastic. We didn't expect someone like Lorde to visit but her manager said she was in town for two weeks, so we were very lucky."
The fatal crash which claimed the lives of Chris and Jack - and left Elle with serious injuries - happened on July 11.
The car Chris was driving appeared to lose control, crossing the median strip on Mt Eden Rd and crashed into an oncoming bus.
Chris died at the scene and his boy Jack suffered severe injuries. His life support was turned off eight days ago and he died shortly afterwards.
Elle broke her shoulder, suffered multiple skull fractures and arm injuries.
Duckett said she was expected to spend at least another two weeks in hospital.
A Givealittle page was set up by loved ones to raise money for the Tobin family and has raised nearly $50,000.
"It's gone crazy," Duckett said.
"We thought we might get a little support from family and friends to help with funeral costs, a little bit of extra help.
"But we keep looking at the tally and it keeps going up and up. We are so blown away by the generosity and want to thank everyone for their kindness and support," she said.
Chris and Jack were laid to rest at a joint funeral at the Manukau Memorial Gardens in South Auckland.
Elle attended the service in a wheelchair; it was her first time out of hospital since the car crash.
But Duckett said the wee girl had gone "downhill" after the service and was taken back to hospital.
"I think she found the service overwhelming. There were so many people. She felt really tired and it was all too emotional for her."
Margie Tobin, Chris's sister, said her niece was "on the mend" and responding well to treatment.
"Fortunately Elle's injuries aren't the type that need surgical intervention, she is young enough to heal. We don't know what will happen long term but she is talking well and responding well."
Margaret Harrison, Elle's grandmother, said her granddaughter had walked for the first time since the accident on Thursday.
The family have yet to discuss the accident with Elle.
"We have noticed she has been having nightmares," Margie Tobin said. "She will wake up with a jolt.
"Before the funeral Elle had a high temperature so she had to be put onto a drip and have antibiotics treatment - we have to keep her very quiet and settled."
It has been widely reported Tobin suffered a medical event before the crash but family members say they are still waiting to find out from police what might have triggered the crash.
"For us it doesn't matter, it's not going to bring him or Jack back," Margie Tobin said.
"We will find out in due course, but our priority is to support Olivia [Chris' widow], Vivienne [the couple's eldest daughter] and Elle.
"I am so happy we had a great send off for Chris, it was emotional, beautiful and sad . I looked up and I saw my brother's entire life in front of me - he touched everyone he met.
"Chris really loved life, he just loved just being and enjoying every day which is the best thing I guess".
Source:  NZ Herald.
Take your Radio, Podcasts and Music with you