KJ Apa and Cole Sprouse's savage insults to each other on Instagram are too funny
Publish Date

Tuesday, 26 June 2018, 12:29PM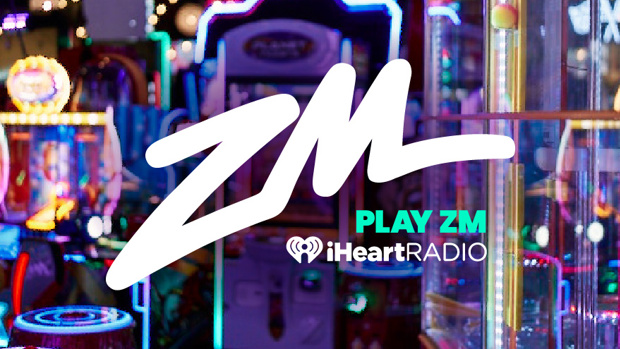 They play best buds Archie and Jughead in Riverdale.
But KJ Apa and Cole Sprouse were anything but friendly on social media according to DailyMail.
The two talented stars took to Instagram as they traded barbs at one another with a few of their co-stars even joining in on the fun.
It all began when 21-year-old KJ posted a meme comparing him to Cole, 25, during their teenage years.
KJ could be seen showing off his bulging biceps in a white tank top as Cole did not look quite as muscular as the text over the comparison shots read: 'KJ Apa and Cole Sprouse when the were actually 17.'
Apa added insult to injury by captioning the post: 'Man... I would have absolutely crushed you at age 17. Crushed. @colesprouse.'
However, Cole savaged his co-star as he replied: 'You wouldn't even have survived the weight of my wallet b****.'
Sprouse was referring to the fact that he and his twin brother Dylan were huge stars throughout their childhood and teen years in highly-popular Disney show The Suite Life Of Zack & Cody.
Their co-stars also chimed into the hilarious social media spat as Lili Reinhart - who plays Elizabeth 'Betty' Cooper on the show - wrote: 'I would've pummeled both of you p*****s.'
Charles Melton (Reggie Mantle on the show) wrote: 'I would've squashed you scrubs at the same time with both hands tied behind my back.'
The 27-year-old actor recently was embroiled in controversy as he apologized for a number of tweets from 2012 in which he allegedly fat-shamed women.
Martin Cummins (Sheriff Tom Keller) posted: 'Crushed? Like crushed in him because you thought he was a cutie? Awe, that's nice of you to say.'
Riverdale returns to The CW for a third season set to premiere on October 10.
This article was first published on spy.co.nz and is reproduced here with permission.
Take your Radio, Podcasts and Music with you