Katy Perry opens up about her not-so-secret admirer from 1 Direction
Publish Date

Saturday, 1 July 2017, 11:06AM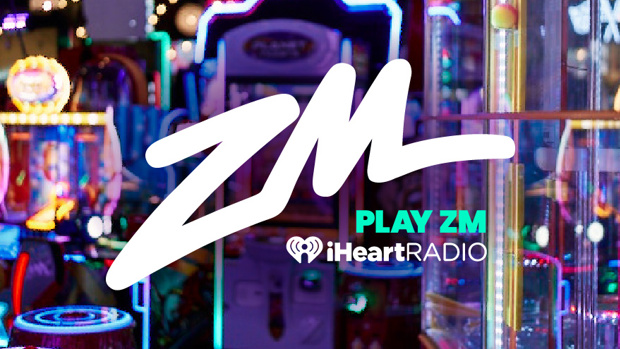 The 32-year-old singer set tongues wagging earlier this week when she claimed the One Direction hunk, Niall Horan is "always" trying to flirt with her and get her number, despite the nine-year age gap between them.
She said at the time: "I see him around all the time, he's always trying to like get my number to like maybe flirt with me but I'm like 'I could babysit you I'm like your mum!'"
And now, the 'Bon Appetite' star has added fuel to the fire as she insists Niall, 23, "wants to go out on a date" with the beauty.
Speaking on Australian television programme 'The Project', Katy said: "He wants to go out on a date. Have you ever seen the movie 'The Graduate'? That's kinda what this feels like ... I could be his mum!"
Katy's persistent comments come after the 'Slow Hands' singer has insisted on two occasions that there's nothing going on between the pair.
Appearing on the same show earlier this week, he joked: "Katy, please stop being mean to me! She is just finding any excuse to just patronise me and go around spreading rumours about me. I just want to be her friend."
Whilst he added in a separate interview: "I don't know if it's in the accent or the way we put things but I guess that stigma of Irish charm follows you around a bit, which is not a bad thing really. 
"I don't know what [Katy's] talking about, by the way. I texted a mutual friend who works on her team saying, 'I heard you guys are going to be down in Australia'. Katy has taken that and run with it and embarrassed me in front of the whole world."
Meanwhile, the 'This Town' hitmaker previously said he's in no hurry to settle down with anyone as he's "flat out busy" with his solo career and doesn't think a relationship will "fit in" with his hectic schedule.
When asked about his love life, he said recently: "I've been flat-out busy and kind of went through a stage of not caring about it for a while and I'm going to be busy now for the summer again.
"So I don't really know where I'm going to fit that part in. But if it happens, it happens. I've got many years ahead for that."
Take your Radio, Podcasts and Music with you