Is tonight the end for Chris Warner on Shortland Street?!
Publish Date

Tuesday, 25 July 2017, 5:21PM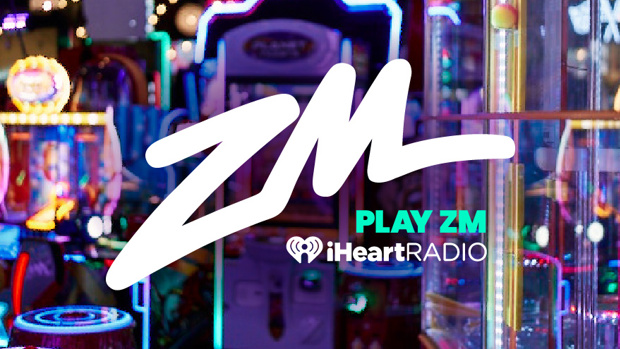 Chris Warner is iconic. 
Even if you've never watched Shortland Street, chances are you still know the name, Chris Warner. 
He's the Alf Stewart of Shortland Street, with Michael Galvin playing the surgeon for 25 years. 
But as last nights episode of Shortland Street got very dark it's beginning to look like it could be the end for the much loved Chris Warner.
Chris was diagnosed with leukaemia earlier this year, and since then has been struggling to fight it. But in the latest episode, he started talking about wanting it all to "be over".
The usual TV goodbyes were had; the last chance, just-in-case wedding ceremony around the hospital bed, the meaningful chat with his son Finn in which he passes on the mantle of taking care of the family ("look after them, they need you"), and the final, heartbreaking goodbye to an old lover.
Chris called his old flame Rachel McKenna saying: "I'm in a really great place now, I don't want you worrying about me, despite all our bust ups I don't want any bad feelings, I love you, Rach."
After convincing Deb to let him change his own dose and a declaration that "I need to take back control", the episode ended with Chris' finger hovering over the button that could end his life.
So could this really be the end for Chris Warner? 
There's one ray of hope for fans, in that yesterday's episode saw son Finn rushing off to stop Chris before it was too late.
Take your Radio, Podcasts and Music with you