In case you're wondering here's why Lorde gave herself that stage name
Publish Date

Wednesday, 28 June 2017, 9:59AM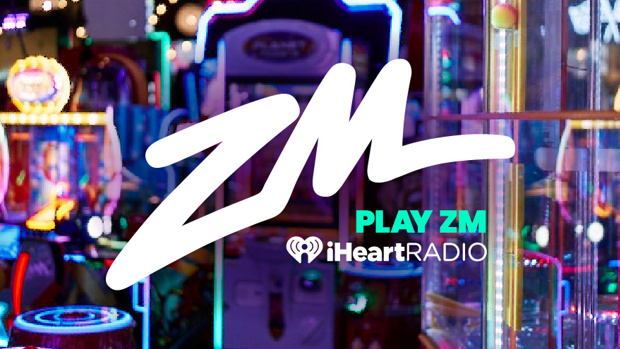 Imagine being 16 years old and having to choose a new name that will follow you for the rest of your life. 
We probably would have chosen Raindrop or something lame like that. 
Luckily, when Lorde chose her stage name at age 16, she chose wisely. 
Four years and two albums later, in an interview with 60 Minutes, Lorde has revealed why she is called Lorde. 
"It was that nobility, aristocracy obsession that I had. I hit upon 'Lord' and loved the way it sounded, and then I was like, it would be quite cool to add an E to feminise it," she said.
"It was a good spontaneous choice, I think. I'm quite proud of my 16-year-old self for not messing that one up because if I'd given myself a cool, weird, hip name that I hated now that would be super annoying."
Thank the Lorde that she nailed it! 
The 20-year-old had also previously admitted to ABC News Radio: "I much prefer being called Ella. I basically chose Lorde because I wanted a name that was really strong and had this grandeur to it. I didn't feel that my birth name was anything special. I always liked the idea of having, like, a one-named alias."
But that doesn't mean the singer will get angry if you do call her Lorde. "That's fine, too," she said, laughing. Oh, and in case you didn't know, her full real name is Ella Marija Lani Yelich-O'Connor. 
Take your Radio, Podcasts and Music with you