Grant's lies on Love Island AU have finally came back to haunt him
Publish Date

Tuesday, 17 July 2018, 3:59PM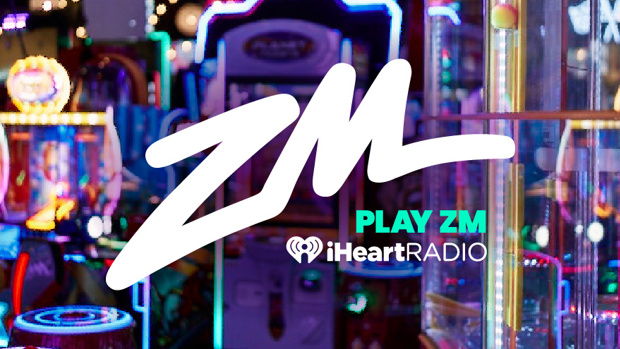 They've only been off the Island now for a couple of weeks, but Love Island winners Grant and Cassidy are already on rocky ground. 
Why? Because Grant is a liar, duh. 
Aussie radio show Kyle and Jackie O's hosted a Love Island Australia reunion and all the goss came out. 
Grant famously caused drama early on in the show by ditching Cassidy for Tayla and creating a web of lies in the middle of it. 
Then, later on, when Grant and Tayla finally seemed to have a stable relationship, rumours came out that Grant still had a girlfriend when he went on Love Island.
He denied this rumour and Tayla decided to believe him. 
But he was being a dirty liar YET AGAIN. 
Kyle and Jackie decided that it was time to get to the bottom of this rumour.
RELATED: Love Island's Erin doesn't have the nicest things to say about Millie
"So that whole thing about Grant having a girlfriend is not the case right?", asked Jackie.
"He did going into the house," said Tayla. 
Yup, as we suspected.
"Obviously we are still together, we're trying to work through it, because obviously, that was some exciting news to find out as I left the Villa."
Kyle pushed on and asked Mr Crapp to explain himself. Had he broken up with this girlfriend before heading to Spain?
"She was well aware of obviously what was happening," answered Grant.
So we take that as a no then…
RELATED: Out of Amelia, Cassidy and Tayla who does Josh want to shoot, shag and marry? 
Tayla then revealed that she seriously considered ending things with Grant after finding out about his secret girlfriend.
"Did you think about splitting up at that point?" asked Jackie.
"Yeah it went through my mind for sure, admitted Tayla. "Obviously coming out and finding out that information it was a big shock to the system and it was like okay well, do you actually love me?
"And we obviously spoke through it…but yeah, we're trying to rebuild the trust. So that's where we're at right now."
How good must Cassidy be feeling right about now?! 
Take your Radio, Podcasts and Music with you