Eden releases statement in response to Erin's domestic violence claims
Publish Date

Wednesday, 26 September 2018, 11:58AM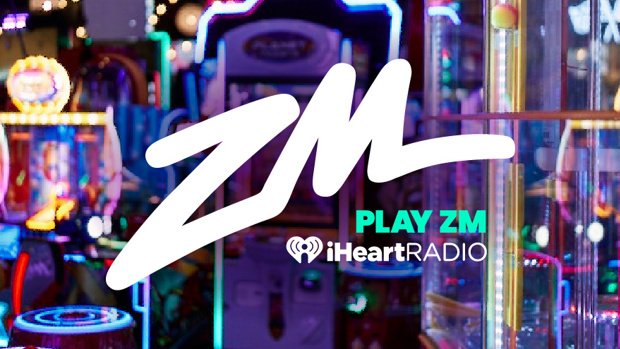 This post discusses allegations of domestic violence. If you need help or access to 24/7 counselling you can contact Are You OK? on 0800 456 450. If you or someone you know is in immediate danger please call 111. 
Less than a month ago, Love Island Australia favourites, Eden and Erin revealed that they had called quits on their relationship. 
Only weeks after the announcement, the alleged reason behind their split came to light when Erin made damning claims that Eden physically abused her.
"The real reason we broke up is because Eden has violent tendencies and he got very aggressive to me the day after we finished Love Island in Spain," Erin said on Australian radio.
Then, just a few days ago Erin decided to take to YouTube to explain the situation in more depth. 
In the 11 minute video, Erin explained three separate occasions where Eden was allegedly aggressive towards her.
Allegations of Eden getting drunk and aggressive towards her, grabbing her phone from her when she tried to call for help and driving recklessly during a fight between the two.
RELATED: Love Island's Tayla and Cassidy have joint forces to diss Grant
Eden has been fairly quiet about the allegations but has now spoken to Cosmopolitan Australia to share his statement:

"I have a heavy heart writing this statement, but I'd like to address Erin's comments about me and our relationship.
While I won't go into detail about each false claim, I would like to say that the aggressive, threatening, and angry person Erin's painted me as is not a true reflection of who I am. I'm a fun-loving, light-hearted guy who cares deeply about and would do anything for his family and friends.
While I do believe Erin and I bring out the worst in one another, I would never dream of using her personal struggles against her to boost my public image or gain followers. I have never been abusive nor have I ever laid hands on Erin in an aggressive nature. I never tried to kill Erin or myself in my car as she claims.
I struggle with emotions and I am one of thousands of Aussie men who battle with anxiety and depression. Erin has exposed aspects of my inner demons without giving the whole story and the scrutiny and hate I've received through social media and day-to-day life has taken its toll on my relationships, employment, and mental health.
I regret the ugly way this has played out in the media and I am devastated that our fairy-tale romance had such a heartbreaking ending. I'd like to thank my family and friends for their support in this difficult time and I'd like to encourage anyone struggling with mental health to contact Black Dog Institute or Lifeline."
Take your Radio, Podcasts and Music with you