Cass from The Bachelor AU has revealed how long she was actually with Nick for
Publish Date

Sunday, 30 September 2018, 3:50PM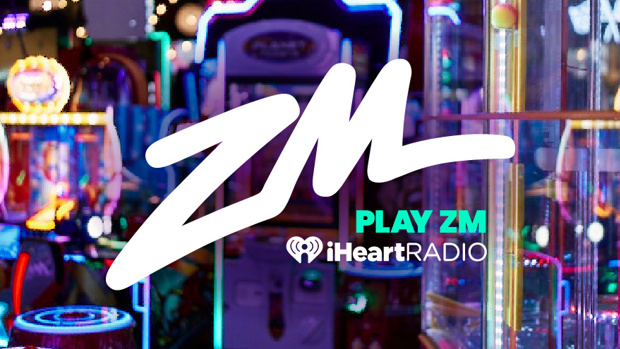 WARNING - THIS STORY CONTAINS SPOILERS
Cassandra Wood, one of the most controversial members of The Bachelor Australia's cast has spoken to Yahoo Be, and revealed how long she was with the Honey Badger for.
It turns out that the two were 'on and off' for about five months - a lot longer than what was alluded to on the show.
"I was going out for my birthday and he just came and met me for a drink and ended up meeting my brother and that was the start of everything.
"It was about August to Christmas-New Year's time last year, but that was on and off because he was away and so was I."
In another interview with Mamamia, the contestant explained how it was hard to put a label on what their relationship was.
"It's so hard to put a label on it… we weren't boyfriend and girlfriend because we didn't officially 'go out' or anything, so I'm not sure.
READ MORE: 
"We had some really nice moments together [on the outside], we went on a few dates and spent time with each other, he met my brother and I met his, but Nick was travelling and I was travelling, so it was on-and-off. When we were back in town, we'd catch up and go to dinner, but I couldn't put a label on it. All I can say is he and I both know what it was and it was nice."
READ MORE: 
So there you have it, Cass and Nick's relationship wasn't the one-night stand that has been hinted at, but something that lasted a lot longer.
No wonder why she still had feelings for Nick! 
Take your Radio, Podcasts and Music with you