Ariana Grande has opened up about her fiance's joke about the Manchester bombing
Publish Date

Saturday, 7 July 2018, 9:25AM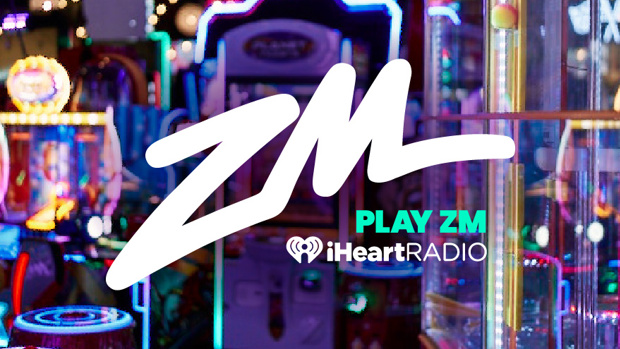 Ariana Grande has described her fiance Pete Davidson's past joke about the Manchester arena terror attack at her concert as "unfortunate".
The 'No Tears Left To Cry' singer was left devastated when a suicide bomber detonated an explosive device after her concert last year killing 22 people, and it has since emerged that her comedian partner made light of the incident with a tasteless joke several months ago.
And Ariana admitted she has found the outcry "tough" on her heart and insisted she had never found the gag "funny".
After a fan called on Ariana to end the relationship, she responded on Twitter: "this has been v tough & conflicting on my heart. he uses comedy to help ppl feel better ab how f-ed up things in this world are. we all deal w trauma differently.
"I of course didn't find it funny. it was months ago & his intention wasn't/ is never malicious but it was unfortunate (sic)"
Pete's comment - included in a stand-up routine - saw the 'Saturday Night Live' star joke that Ariana must know how famous she is now "because Britney Spears didn't have a terrorist attack at her concert".
Vctims of the tragedy were left horrified by his comedy routine from last year and Charlotte Hodgson, who lost her 15-year-old daughter Olivia Campbell-Hardy in the attack, said: "For anyone to joke about this situation is disgusting and I think he should publicly apologise for it.
"The families will find it equally as disgusting. We don't need jokes about it, there have been plenty around, and it's heartbreaking to hear every day.
"But for someone so famous to be doing it and now to be with Ariana, it's outrageous. I think she would be horrified too."
Jade Clough, who survived the attack, added: "I think it's absolutely disgusting, I'm shocked.
"This isn't something to joke about, it was a terrorist attack targeted at children. You don't joke about things like that in a stand-up comedy show.
"I'm still suffering on a daily basis, I still have nightmares, and Ariana herself has suffered from PTSD. What the hell?"
Ariana, 25, and Pete first met in 2016 when she appeared on 'Saturday Night Live', which he is a cast member of.
The pair started dating in May after splitting from their previous partners and they announced their engagement last month after just a few weeks of dating.
- Bang! Showbiz
Take your Radio, Podcasts and Music with you