Adele reveals that she has the sneakiest entrance to stage ever
Publish Date

Monday, 13 March 2017, 8:53AM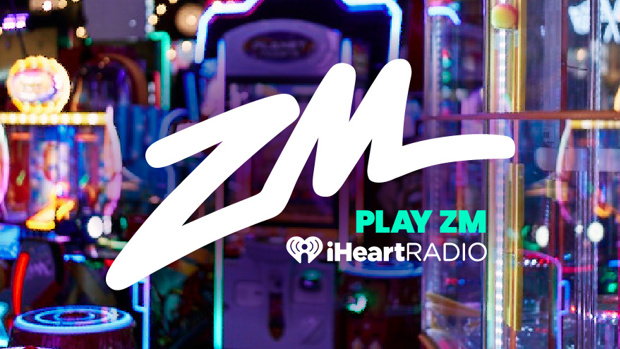 A mystery has been solved: how Adele has been emerging on stage - given that she's on a sports ground with no underground access to the stage.
The superstar actually spends several minutes every night "drenched in sweat" being wheeled through the crowd to the stage in a small box, past thousands of unsuspecting fans.
Every single night the 28-year-old uses this weird mode of transport to make her way through the crowds of fans undetected to get to her starting position every night under the stage, the Sun reports.

Her performances this year are staged in the centre which means there is no underground tunnel that allows her to travel privately to the stage.
Instead she's wheeled in a box - flanked by her security - past the audience who don't suspect a thing! She has an iPad to keep her entertained apparently!
She has hinted at the unglamorous mode of transportation to fans, laughing as she quipped: "How I get to this stage makes me so sweaty, I'm drenched.
"I can't tell you til the end — you'll laugh when you find out."
A source explained: "Adele sits in the box for several minutes as she is taken from her dressing room right to the centre of the crowd.
"Most of her fans are already seated and just assume it's a piece of kit they are moving but some have been told by staff at venues that it's actually their idol and a woman worth $137 million sitting in a pretty small box a few feet from them."
"A few have worked it out as her personal security Peter Van Der Deer — who is never away from her side — accompanies the box during its journey.
"Then her team flank it as it reaches the stage and shield her from view as she climbs out and goes to wait underneath the stage for the start.

"Fans have been told she has an iPad in there to keep her entertained but it is a very sweaty and unglamorous part of the show for Adele to get through but she's down to earth and jokes about it."
On Friday, Adele was left in tears after she stopped the show momentarily as a fan suffered a heart attack mid performance.
On Saturday she dedicated her performance of Take It All to the female fan, who is reportedly still in Westmead Hospital.
Take your Radio, Podcasts and Music with you