According to Beyonce's dad, this is her one flaw
Publish Date

Wednesday, 28 June 2017, 11:18AM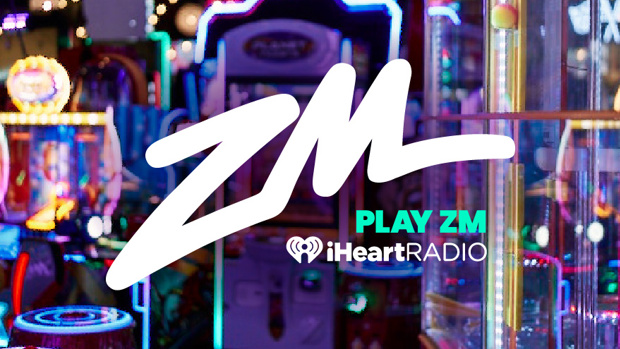 Bey-hive members, block your ears because you may not want to hear this... but apparently, Beyonce does have a flaw. 
Beyonce's old man, Mathew Knowles, has made a bold claim that Bey is not very good at public speaking.
"Everybody thinks that they're the greatest and they should. We as label executives, we have to know the limitations of the artists. I can tell you all my artists, the limitations," just after he explains that she's not the best public speaker, he goes on to claim that the gift of the gab was actually given to Solange.
"See, I would never have Beyoncé up here public speaking. She's not good at it. Solange was just at Yale. She's incredible at it. But I know all of my artists' weakness. They all have weaknesses."
Beyonce has many-a-times taken the stage to speak, whether that be acceptance speeches or rallying for a politician that she's supporting and the below video may just work as proof that she is, in fact, a very powerful speaker:
It looks Daddy-o doesn't realise Beyonce's potential!
Take your Radio, Podcasts and Music with you