Vaughan did an extra AF photo shoot with his new baby drone
Publish Date

Monday, 12 March 2018, 12:13PM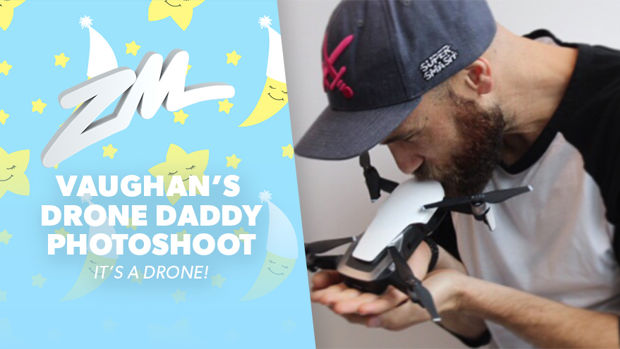 It's no secret that Vaughan has officially become a certified Drone Daddy, and like any new parent, he was beyond excited to break the news to his friends/co-workers.
They didn't care for it, which probably means they wont care for this either. An extra Af, totally normal, baby photoshoot with Vaughan and his Drone.
You're welcome in advance.
Is it weird that we're getting emotional?