This is how Lorde's obsession with Vaughan's children began
Publish Date

Monday, 8 May 2017, 3:01PM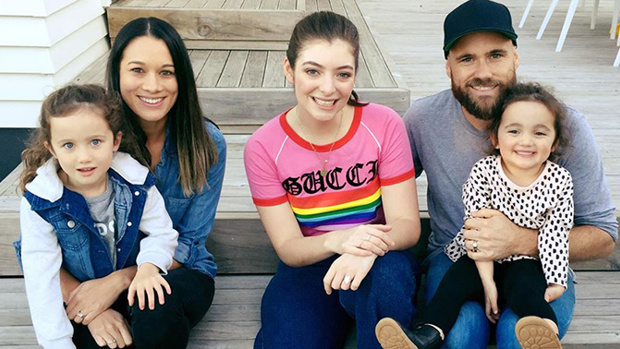 How did global superstar, Lorde, end up babysitting New Zealand radio star, Vaughan Smith's, two adorable children? 
It all began when the 20-year-old singer herself initiated the babysitting job, by commenting on a video of Vaughan's daughter's, Indie and August:

The babysitting discussions then continued when Lorde released a bit of a cryptic teaser video prior to releasing her single, Green Light. 
In the video, Vaughan noticed that Lorde was sipping on a drink that everyone seemed to be assuming was soda.
Vaughan thought differently and so took the direct approach, sending her a private message on Instagram, asking her what was in the cup, saying that if she responded, Lorde could have one of his children.
Her response? "It's a milkshake and I want them both." 
Then, when speaking to Fletch, Vaughan and Megan a few weeks later, she gushed about Indie and August, saying "I'm going to play it cool right now but I cannot wait to meet them. I'm unhealthily obsessed. They're just so cool."
Now, Lorde's dream has come true. This weekend just been she hung out with the Smith family, with the full details of what went down being revealed at 5.30pm tonight. 
Stay tuned to Fletch, Vaughan and Megan's Facebook page to what this adorable duo made of their new celebrity pal!