Publish Date

Monday, 27 May 2019, 10:09AM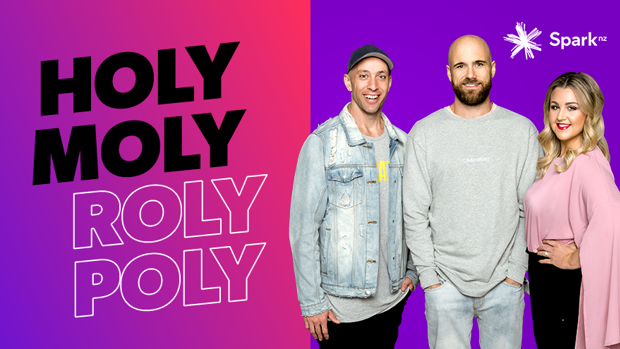 After finding out Ross Boss has NEVER done a forward roll before, Fletch, Vaughan & Megan have given him the challenge to break the world record of forward rolls in one minute – 75!
Ross is less than keen – but still wanting to try and break the world record, he said he's willing to pay someone $500 cash to attempt it for him. To make this even better – Spark has also come on board with an extra $500 cash and is giving the winner one Spark $19 Rollover Value Pack for EVERY roll they do! Holy Moly Roly Poly!
Sound like a bit of you?
Register your details below and FVM could be picking you to take up the challenge.
Check out this guy's attempt here, the video Megan found and the inspiration to this whole… thing (and try not to feel too dizzy).
Take your Radio, Podcasts and Music with you