FVM's commemorative Royal wedding tea towels have arrived - but they're a huge disaster
Publish Date

Friday, 18 May 2018, 8:28AM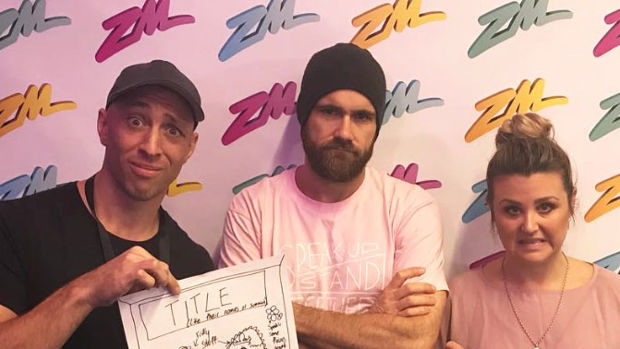 To mark and commemorate the Royal wedding this Saturday between Meghan Markle and Prince Harry, the FVM team decided to produce some commemorative tea towels.
Vaughan took charge on the design, doing a sketch of what he wanted, hoping that the graphics teams will work their magic and make it look pretty and stuff. 
BUT, somehow it skipped the graphics team and went straight to the printer... so we now have hundreds of these atrocities:
If for some f**ked up reason you want one for free we're giving them away on our ZM Facebook group and Instagram!