Bree & Clint's Crash Course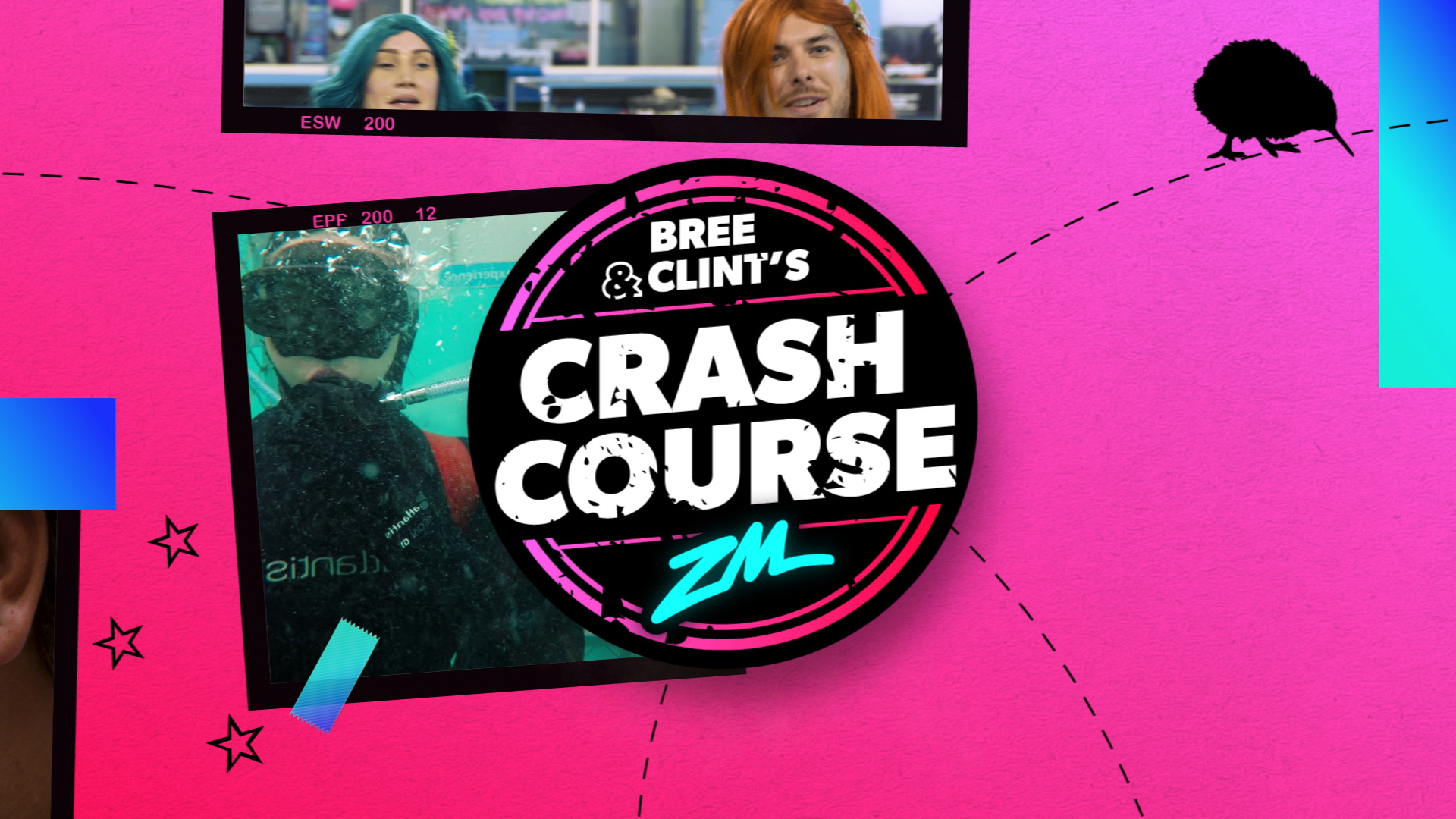 Fletch, Vaughan & Megan have taken it upon themselves to jump start Bree & Clint's induction into the ZM family. 
They've put the new drive hosts through three key tests - adaptiveness, communication, fearlessness. And what better way to do that than meeting mermaids, sleeping in prisons and sleeping with sharks?
Cheers to WatchMe.co.nz