Home and Away stars reveal what goes on behind-the-scenes
Publish Date

Wednesday, 18 January 2017, 10:56AM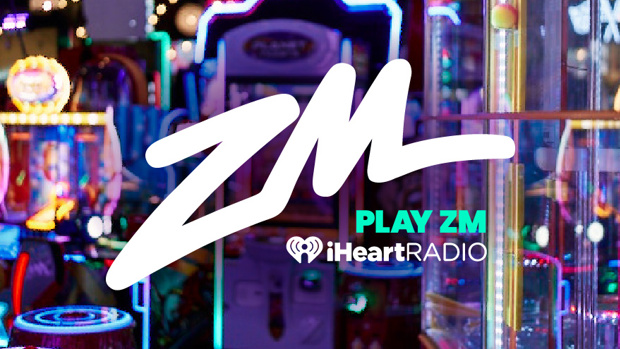 Being a loved show by many, on both sides of the Tasman, Home and Away has a massive following that always want to know more about their favourite characters.
News.com.au were at the Parramatta jail for the filming of All Or Nothing which will premiere on Australia day.
Here are the secrets from the set:
Cheap(er) R.M. Williams clothing
Alf Stewart (Ray Meagher) has been wearing R.M. Williams's boots for so long in the show that they're happy to give him a couple of discounts here and there on their products.
Apparently, because the show has been reppin' their brand for so long, they give everyone who works on the show massive discounts so that everyone can wear them.
Safety's a priority
Whenever they use a gun on the show, a theatrical armourer has be to hired to supply the weapon.
In this latest episode, shot at the prison, they had to do a letter drop to all the houses surrounding the prison and say that they might be hearing a few gunshots during the day.
They also informed the police, just in case anyone got worried and called them.
Memorising their lines
Contrary to popular belief, the actors that work on the show are people too and do have trouble learning their lines.
Dan Ewing (who plays Heath Braxton) explains how his phone makes things a lot easier: "I'll record the other person's lines and leave a gap for my lines and then mouth mine silently. Mostly it's on the couch with a glass on wine when I'm watching the footy. It's so much better than having to grab mates or whoever, because that's so annoying. I've only just started doing it but that's the quickest, most efficient way."
Time travelling
In order to save costs and time, the show isn't shot in chronological order, they get all the location shots out of the way before they shoot the interior shots.
This can be quite confusing for actors as they will shoot the second half of an argument outside before shooting the first half inside.
Nic Westway (who plays Kyle Braxton) spoke about this: "We actually would have shot the second half on the argument on the beach one week and a whole week later we would have filmed the first half of the argument inside. We shoot the location first and then the interior. That's very confusing for our brains sometimes."
Eating healthy
With so many topless shots on the show, the actors can't afford to eat bad food and lose their physiques.
When they're on location the caterers provide them with an array of healthy options like Moroccan chicken, lamb kofta and a few different salads.
When they're shooting at the Channel Seven studios it's a completely different story as they have to get their own food from the cafe.
Take your Radio, Podcasts and Music with you