Take this quiz and we'll tell you if you're upper-class or not
Publish Date

Wednesday, 19 December 2018, 10:31AM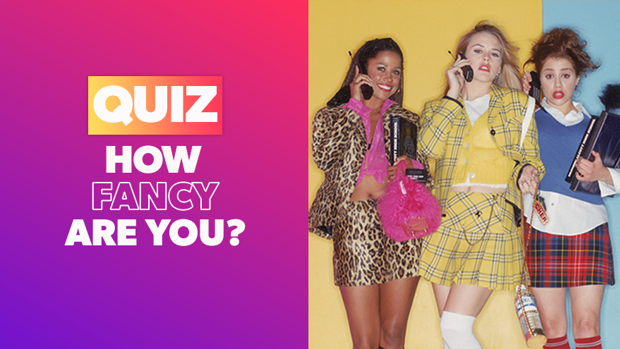 We know Iggy Azalea thinks she's fancy, but are you?
British high society magazine Tatler has released an updated guide on how to be upper-class in 2019.
Using their lists of what is and isn't upper-class, we've put together a quiz so you can see just how posh you are!
So go ahead darling: