QUIZ: What kind of Donut are you?
Publish Date

Friday, 1 June 2018, 10:26AM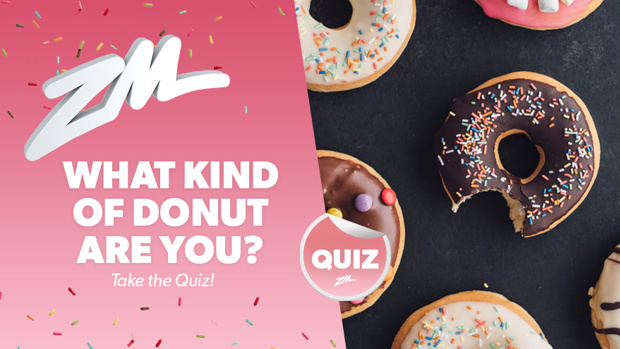 Happy National Donut Day everyone, AKA The best day of the year (Unless you're doing Junk Free June - but that's on you).
Luckily for those who are watching their calorie intake, you can take this quiz guilt free - although we can't promise this won't lead to some serious cravings.
ON WITH THE QUIZ!