QUIZ: What date will you die and how?
Publish Date

Tuesday, 22 May 2018, 12:19PM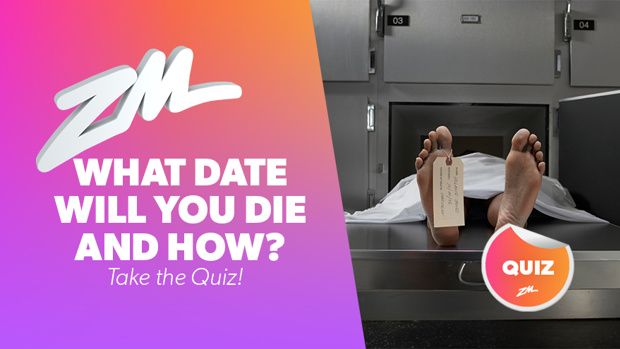 For the past four weeks, we've been celebrating your birth dates and chucking around $200k with ZM's Double Date! If you haven't got amongst this yet, tune into FVM every morning at 8am for your chance to win $$ by simply having a birthday!
While our birthdays are commonly celebrated and talked about, our death date is not so much. Prooobably because it's a grim AF thing to think about, and also your death date is obviously unpredictable.
So what date will you die and how? Take our very scientific* quiz to find out.
*absolutely no science was used in the making of this quiz