Are you a true Kiwi? Take this quiz and prove it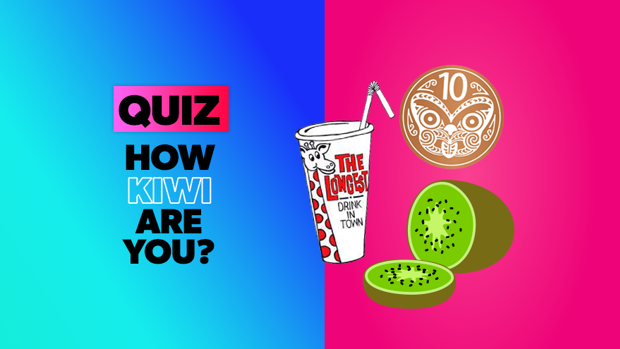 Waitangi Day not only gives us the chance to sleep in (yaaaaas) but it also allows us to take some time to reflect on the great country we live in.
So we thought we'd celebrate all the great (and not so great) things NZ has to offer.
Take our quiz to find out how well you know New Zealand and if you really are the ultimate Buzzy Bee!