Westboro Baptist Church Vowed To Picket Panic! at the Disco's Show - the Band's Response is Perfect
Publish Date

Monday, 28 July 2014, 9:51AM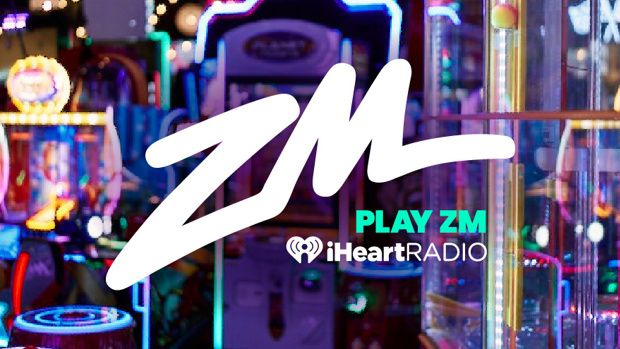 Westboro Baptist Church who sort of just seem to love to hate decided to take Panic! At The Disco's pop-punk anthem "I Write Sins Not Tragedies," and create a version they call "You Love Sin What a Tragedy."  
In case you're wondering what lyrical brilliance it consists of, here's a taste:
"What a shame they're all fags pimps or whores.
Haven't you people ever heard of obeying the word of god?
No, you all rebel against the king of kings with a sense of pride and immorality.
You're all insane, fags are profane."
But they didn't just stop there...they also announced plans to picket Panic's show in Kansas City, Mo this past weekend.
Panic! at the Disco decided to respond in the best way possible. Frontman Brendon Urie posted the tweet below:


Today @WBCSays is going to picket us. For every member of WBC that actually shows up we will donate $20 to @HRC #pride2014

— Panic! At The Disco (@PanicAtTheDisco) July 20, 2014
HRC is The Human Rights Campaign - America's largest civil rights organization working to achieve lesbian, gay, bisexual and transgender equality. As it went, it turned out only 13 people showed up...
We counted, @PanicAtTheDisco! We had 13 picketers! But if we're being technical, you must count myriads of angels! pic.twitter.com/XlNC8Hmi3y

— Westboro Baptist (@WBCSays) July 21, 2014


The band thought that $260 was a bit weak so they upped their donation


Thank you @WBCSays for the update on the total amount you donated to @HRC today. $20X13= weak. We're going to make it an even $1000.

— Panic! At The Disco (@PanicAtTheDisco) July 21, 2014


And they didn't stop there:
We will also be donating 5% of our total merch sales from this show to @HRC

— Panic! At The Disco (@PanicAtTheDisco) July 21, 2014


In case you're wondering what WBC's hilariously bad version of P!ATD's song sounds like:
Take your Radio, Podcasts and Music with you