The 2018 pop music mash-ups you need to hear!
Publish Date

Monday, 10 December 2018, 3:10PM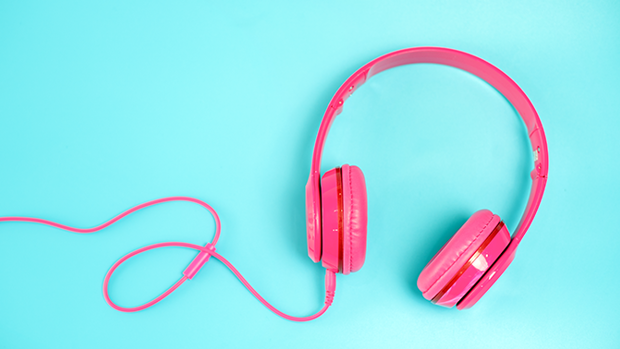 2018 has been a great year for music, and now Youtube is compiling all the best songs of the year for us to enjoy!
DJ Earworm is known for his incredible mashups and his 2018 mashup is no different!
'United State of Pop 2018 (Turnin' It Up) has already recieved over 100,000 views in a week and instantly gets stuck in your head!
Starting with artists such as Ariana Grande, Cardi B and finishing with Zedd and 5sos it's one heck of a tune!
Check it out here:
Youtube account AnDyWuMUSICLAND has also proven 2018 was awesome with their mashup of the best 144 pop songs for the year!
The mashup is called "The Greatest Hope" and wraps up 2018 in seven separate 'chapters'.
Featuring artists such as Ariana Grande, Cardi B, Drake, Beyonce and Taylor Swift.
It also draws from massive soundtracks such as Queen, A Star is Born and The Greatest Showman.
Check out the full thing here:
Listening to these reminded us just how many of our fave songs were released this year!