Ed Sheeran 'Marries' Ill Superfan
Publish Date

Monday, 3 November 2014, 3:26PM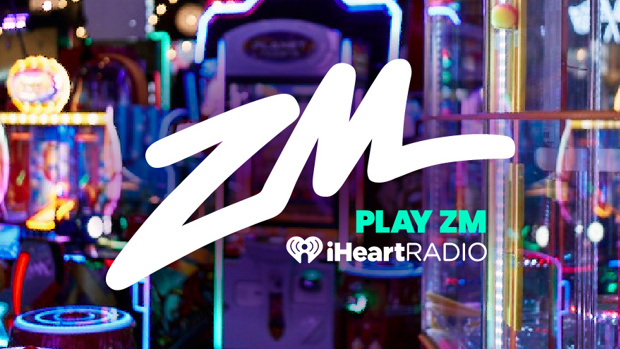 Ed Sheeran has accepted an emotional "proposal" from a gravely ill teenage fan.
The chart-topping star was visibly moved by his meeting with Katie Papworth, 19, who has an aggressive form of brain cancer.
The teenager has had the disease for eight years and just two weeks ago, she lost her sight to it.
On Thursday, wearing her favourite Mrs Ed Sheeran T-shirt, Katie met her idol minutes before he hit the stage at Glasgow's SSE Hydro.
He accepted a ring she gave him as she asked if she could be Mrs Sheeran.

Ed shows off the ring from Katie. (Source: Facebook)
Katie, from Bearsden, near Glasgow, also presented the singer with a picture she painted of a Lego house.
Ed signed a copy of it she'd made to keep for herself, writing: "Dear Katie, lovely to finally meet my wife."

Katie's mum Trish said: "Katie took the picture of the lego house she'd made and gave Ed a ring with an infinity symbol. Ed loved her artwork and asked if he could keep it for his wall.
"When she presented the ring he smiled and said, 'I suppose I should say yes. OK.'
"He made it really special for her and she's since said she needs to think about bridesmaids."
Katie said: "We haven't set the date yet, but it's not official because we haven't been in a church."
Katie was diagnosed with brain cancer in 2006 but intensive therapy sent it into remission for five years.
Three years ago, the cancer returned to her spine.
Katie was keen on art and attended classes at Project Ability until she lost her sight through the disease two weeks ago.