Coup De Main Track of the Week - Taylor Swift - 'Blank Space'
Publish Date

Wednesday, 29 October 2014, 11:57AM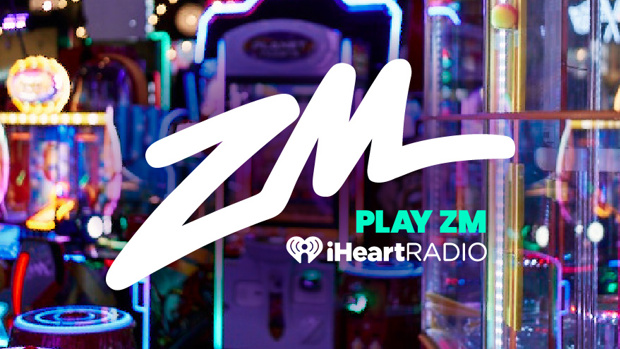 It's '1989' Week! So obviously, this week's featured song could be nothing else but a track from Taylor Swift's new album… and it just so happens that we've picked her next single, 'Blank Space'.
About the song, Taylor has said that: "I had been thinking a lot about how the media has created this complex, fictionalized cartoon version of me, you know, this man-eating, jet-setting serial dater who reels them in, but scares them off because she's clingy and needy; then she's all dejected, so she goes into her lair and writes a song as a weapon. I mean, man, that's pretty intense. And I started thinking about what an interesting character that person is. And, if I was that person, what would my life motto be, my mantra? What would I say? I think I'd own it."
But most importantly, the secret message that can be found in the album's liner notes for this song reads as: "There once was a girl known by every one and no one."
YOU WILL LIKE, IF YOU LIKE: Lorde, Ryn Weaver, JoJo, The Cab, Tegan and Sara, the Backstreet Boys… and anything that Max Martin has a hand in.
Watch Taylor Swift performing 'Blank Space' below…