Coup De Main Track of the Week - Gerard Way - 'Millions'
Publish Date

Monday, 13 October 2014, 2:40PM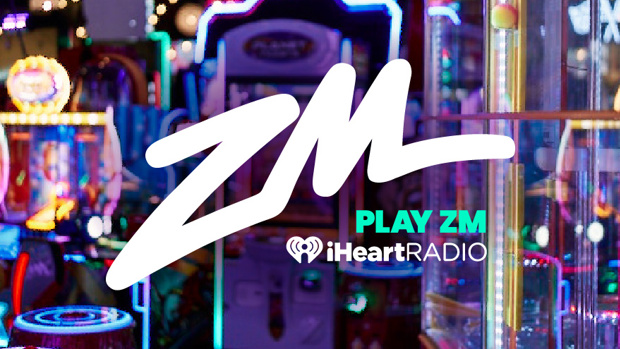 When My Chemical Romance parted ways in 2013 after 12 years of existing together as a band, the four-piece thanked their fans for "being part of the adventure". That's a wonderful sentiment, but sadly it wasn't much solace for those who had been expecting a new album instead of a musical-divorce. Thankfully, MCR frontman Gerard Way has gone on to release a brilliant debut solo album, 'Hesitant Alien', and his latest single is one of my favourites of the entire record.
About the sound of his solo album, Way says: "I wanted to make the small things sound big. My intention was to make 100 percent uncompromised art, using the currently least radio-friendly instrument, the guitar. I knew there would be lots of fuzz pedals. I knew I would play Fender instruments. I knew I would look at who my guitar heroes were in art school, Mary Timony and Carrie Brownstein, and I drew a lot of influence from shoe-gaze and Britpop. I want the record to sonically galvanize people."
And lyrically, Way wrote about: "Struggle, beginnings, finding a newness in the mundane and the abstract. I looked to the Britpop poets like Jarvis Cocker and Damon Albarn, drawing upon every day life. I also experimented with the abstract, and looked at Frank Black's work both with the Pixies, and as a solo artist. There was no concept and no call-to-arms."
YOU WILL LIKE, IF YOU LIKE: My Chemical Romance, Fall Out Boy, FrnkIero AndThe Cellabration, David Bowie, Arctic Monkeys, You Me At Six… and giant pink furry mascots called Lola.
Watch the 'Millions' music video below…