Thomas Oliver - If I Move To Mars
Publish Date

Tuesday, 3 November 2015, 3:14PM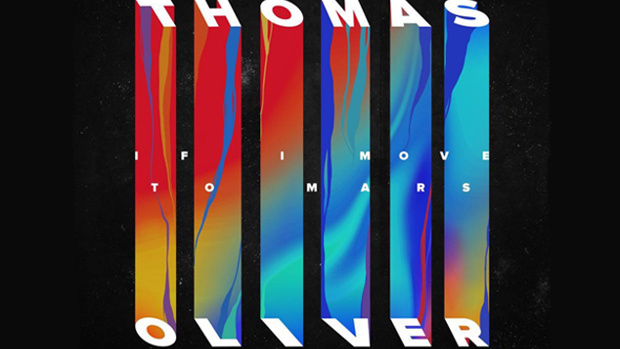 Local New Zealand artist, Thomas Oliver is an accomplished guitarist, an internationally-recognised player of the Weissenborn lap-steel guitar, and currently one third of Pass The Gat, a trio with Louis Baker and Warren Maxwell (Trinity Roots). But it's his work as a solo artist that has gained him millions of views through YouTube, and now the Wellingtonian singer-songwriter is set to embark on a new journey with a forthcoming solo album and a brand new single, "If I Move To Mars".
This new creative burst comes two years after the release of his first, purely instrumental solo album, Beneath The Weissenborn in 2013, and the 2011 LP, Baby, I'll Play backed by The Thomas Oliver Band.
"If I Move To Mars", recorded and self-produced by Oliver with the help of Ed Zuccollo on keyboard duties and Reupena Rimoni on bass, was inspired by both love and the very real possibility of civilian space travel in the near future. It's a homage to the warm, roots-infused acoustic soul that the lower North Island champions, with Oliver's own distinct stamp on it in the air of heavenly vocal melodies and instinctive guitar-work. Combine that with a smooth rnb drum groove and a punchy bassline, and you've got this sweet soul jam to carry you away.
This brand new single is the first glimpse under the hood of Oliver's new creative direction and sound for the upcoming album – a melting pot of soulful, earthy and organic acoustic vibes with small pinches of electronic ambience. It's the ultimate coming-together of the many facets of Thomas Oliver.
Take your Radio, Podcasts and Music with you