Publish Date

Wednesday, 18 July 2018, 7:57PM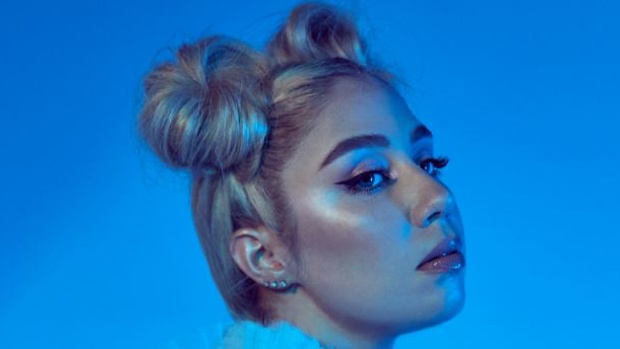 'Bad Idea' delivers a powerful and poignant message that deals with the very serious issue of self harm. It's emotive and honest; at times raw and hard-hitting. But ultimately it is a song of strength and hope.
"Here we go again there's a hurricane in my head, cos of something someone said and I'm used to drawing red. And here I go again hearing noises in my mind, trying to numb what I feel inside thinking pain will make it quiet… Hold on a second, it's a bad idea, don't hurt yourself, it's a bad idea. Breathe in, breathe out, just let it go…"
Theia wrote the song when contemplating her own ups and downs, and when reflecting on the times fans have contacted her to say how much her music has helped them.
The song was co-written with US Grammy Award-winning singer and songwriter Emily Warren (The Chainsmokers, Dua Lipa, Shawn Mendes) and produced in New York by Sean Turk - an artist in his own right - who Theia first came across when he remixed her song 'Treat You' in 2017.
Vocal production was done by Josh Fountain at Golden Age Studios in New Zealand. Fountain co-wrote and produced much of Theia's debut self-titled album, released last year, and has worked with the likes of Thomston and Matthew Young. He's also a member of the band Leisure.
Take your Radio, Podcasts and Music with you