Publish Date

Wednesday, 28 November 2018, 1:37PM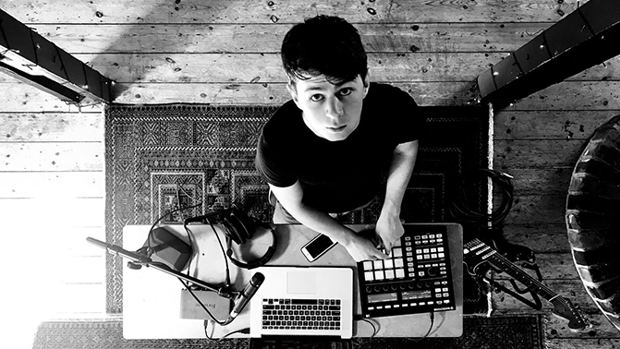 Christchurch teen Tarn PK is hitting our airwaves once again with his follow up single Talk To You.
Tarn PK first made waves on the music scene with his song Caught in the Wake and now he's followed it up with another tune that will have you humming it all day along.
Drawing inspiration from the likes of Pharrell Williams, John Mayer, and Frank Ocean, Tarns music blends RnB, funk, hip-hop with a little electronic flair to create a tune that will intrigue you all the way through.
After being featured on Spotify's New Music Friday playlist in the UK, US and Australia/NZ he is sure to continue to rise through the charts, with 77k streams already.
Keep an eye out for his upcoming five-track EP, hoped to be released before the end of 2018!
Check out his song Talk To You here:
Take your Radio, Podcasts and Music with you