Publish Date

Friday, 11 December 2020, 1:31PM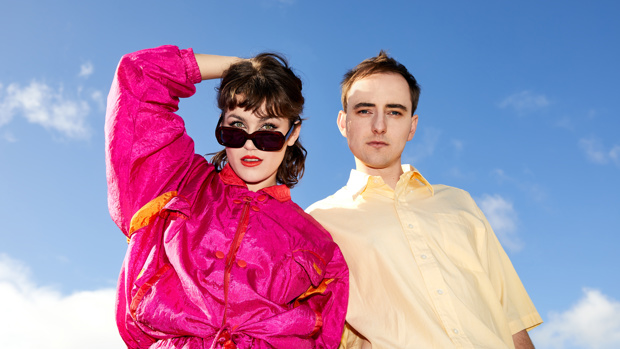 Foley are back on Locals Only this week with their banger of a tune, 'So Personal'.
The guitar-driven track is an unapologetic summer bop. As Foley fans will know,groove is a non-negotiable, and'So Personal'is no exception.'So Personal' brings together Foley's unique blend of pop, funk, and disco and makes for the ideal track to soak in the sun to.
'So Personal'describes the inception story of a new relationship, where the connection is so immediate and magnetic you may as well be the only ones in the room.
Foley suspends us in a moment of new beginnings, when it all comes on at once, fast and hard."We've all gone to a party in search of someone, but it's pretty rare to have that genuine moment where you hit it off so completely that you're instantly in love."Says Foley AKA Ash Wallace and Gabriel Everett.
"As much as So Personal is about attraction, it's also that kinda uncomfortable feeling of should-I-make-a-move-or-not, tripping over your words and generally just being a little starstruck."It's the crowd disappearing, leaving only you and the prospect of new love behind('we could tell everyone to go home cause you got all my attention').In only one night two people can go from strangers to each other's most trusted confidant-so personal so fast('only a moment, already know ya')."
Check out Foley on socials:   Instagram   Facebook   Twitter
Watch the music video for So Personal below:
Take your Radio, Podcasts and Music with you