Publish Date

Tuesday, 5 October 2021, 11:16AM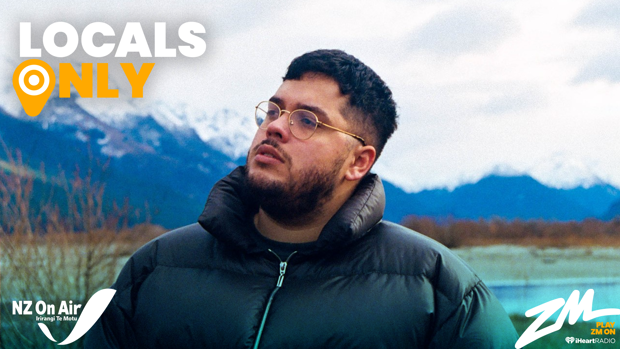 The next best thing out of Palmerston North, Rory Noble has released a brand new track called "High Again".
Having made a name for himself as a producer - whose credits include Kanye West and Ruel, Rory Noble is stepping into the spotlight as a solo artist. 
High Again is taken from his forthcoming debut EP 'WHERE DO WE GO WHEN THE WORLD ENDS' and has been drawn from Noble's changing life; Now living in Auckland, and starting new relationships with the biggest artist of our generation. 
"I wrote 'High Again' early to mid-2018, inspired by my new change of life", Noble says, who wants to put out the most interesting music he can, regardless of genre.
"Since then, I got to continue to work on it with some of my close friends, Mikey Dam, Ben Malone, Dan Martin and Simon Gooding, who helped me push it over the line".
Check out the track and music video above, and follow Rory Noble on Facebook, Instagram, Twitter, and YouTube to keep up to date with all his latest. 
Take your Radio, Podcasts and Music with you