Publish Date

Wednesday, 12 September 2018, 1:30PM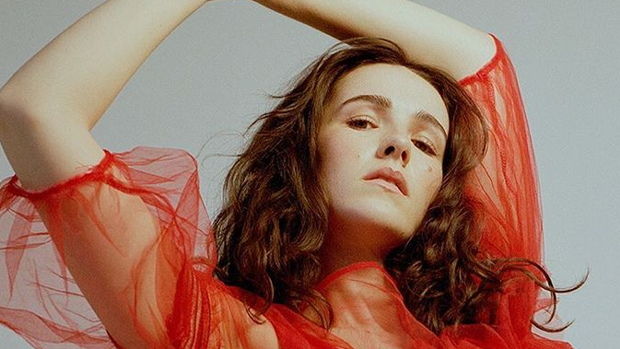 Continuing her knack for a pop anthem filled with honesty, attitude, and melody, NZ pop singer/songwriter Robinson has released her highly-anticipated new single 'Medicine'.
With over 55 million streams, the single follows the 22year olds Gold record 'Nothing to Regret' released earlier this year.
The track, co-written by Robinson, is a searingly honest reflection on the pain of heartbreak, and a realisation of the pain caused in past relationships. She says:
"Medicine is about not realising the weight of your actions and words until it happens to you. It's about having a taste of your own medicine".
NME described the track as "all subtle builds and triumphant climaxes, with a huge, emotive earworm of a chorus…a pop juggernaut".
Chosen as one of their Next Wave artists, Clash said of Robinson that "her songwriting is remarkably mature, incredibly fresh."
 Watch the lyric video below.
Check out Robinson on Facebook and Instagram
Take your Radio, Podcasts and Music with you