Publish Date

Wednesday, 30 January 2019, 1:03PM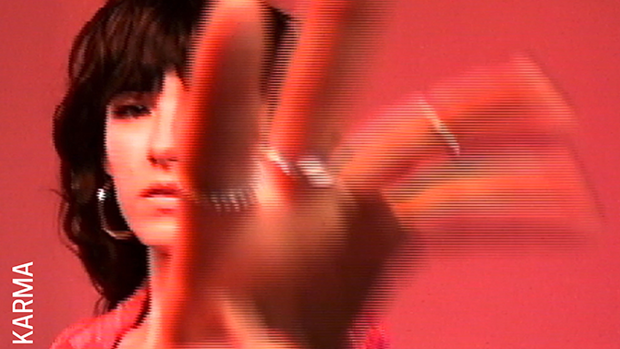 Kiwi superstar Robinson is back on Locals Only, and she's better than ever before with her brand new single, 'Karma'.
The track is an empowering response to being treated badly in a relationship and the consequences that come with breaking someone's heart.
On 'Karma', Robinson says: "It's about opening up your heart to someone who ends up taking that for granted, then when you end things, they try and come back like nothing ever happened. I really wanted Karma to explore the pain of early heartbreak... I also wanted it to have real power to it - you can't break someone's heart and then act like you didn't."

Sure to get stuck in your head, this song reminds us that karma comes to those who deserve it...
Check Robinson out on   Instagram    Facebook    Twitter
Watch the lyric video for 'Karma', here:
Take your Radio, Podcasts and Music with you