Publish Date

Wednesday, 5 April 2017, 9:25AM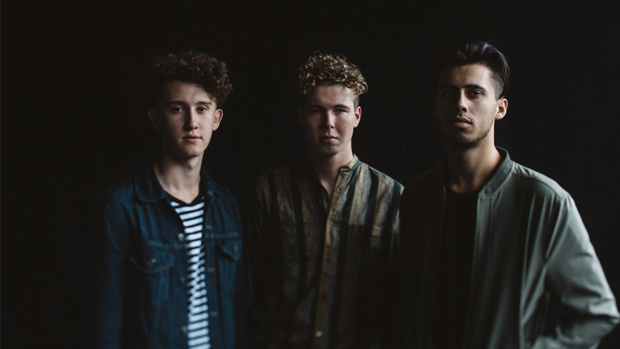 Christchurch musicians nomad made their musical mark on the charts with the undeniably catchy 'Oh My My', and now they've released their follow-up song 'I Won't Stop'.
The trio nailed Homegrown and other summer shows and festivals up and down the country over summer and in May they will play concerts in Auckland Wellington and Christchurch. Under 18s can catch them at the Young Leaders' Conferences nationwide.  
Aasha Mallard, Will McGillivray and Cullen Kiesanowski formed the band four years ago and their differing musical tastes collide to shape their alt-pop sound.  
Take your Radio, Podcasts and Music with you