Niko Walters - Not My Neighbour
Publish Date

Wednesday, 21 October 2020, 4:01PM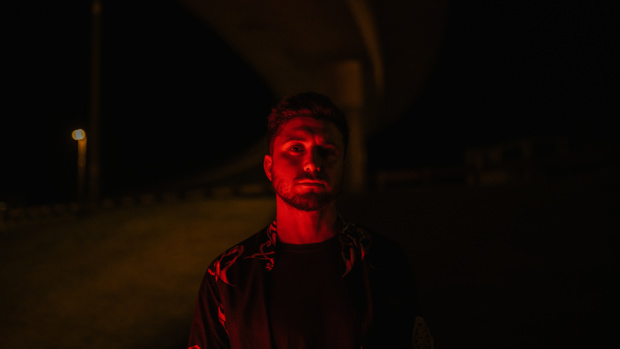 Niko Walters is back on Locals Only this week with his track 'Not My Neighbour'.
"The creation of this album was quite visceral for me. I wanted to lay out all my feelings bare, and wave them into stories I've experienced and witnessed," Niko says of his forthcoming full-length project. "The messages contract and pull into different directions, but that's a part of growth – dealing with those highs and lows".
Creation of music is quite visceral for Niko Walters. Sonically, there are nods to NZ sounds and patterns, but put through a different lens. The structure of his songs draw on familiar rhythms, all while playing around with the textures and flipping them in a unique way.
Check out Niko Walters on socials:   INSTAGRAM | FACEBOOK | YOUTUBE
Take your Radio, Podcasts and Music with you