Publish Date

Thursday, 31 October 2019, 11:57AM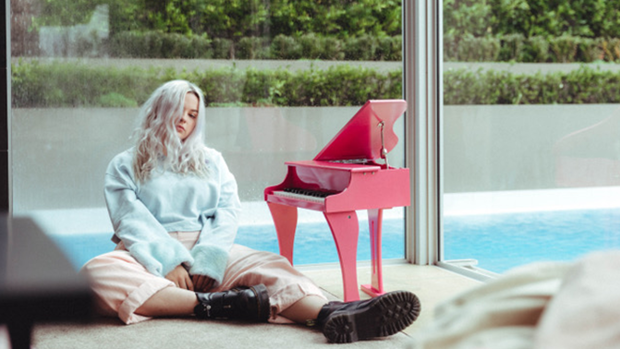 Navvy is back with another track that will break your heart and rebuild it all over again, this week on Locals Only.
Mad At You finds Navvy confronting her ex, wondering why she can't be mad at him despite everything he put her
through.
The song is a continuation of the unflinching honesty and inventive production that was at the heart of her previous 'The Breakup EP', and get ready to be singing along instantly.
Navvy says the process of writing the song was as cathartic as the central message, with Navvy having an open discussion with her collaborators about the breakup and how it had impacted her.
"I told my story to the others in the room (Sam de Jong & Rory Adams), and they really held onto the fact that even after everything I went through in the end of my relationship, I still wasn't mad. So we tried to figure out why, and out came this song".
Check out Navvy on socials:  Instagram   Facebook   Twitter
Take your Radio, Podcasts and Music with you