Publish Date

Wednesday, 19 September 2018, 11:32AM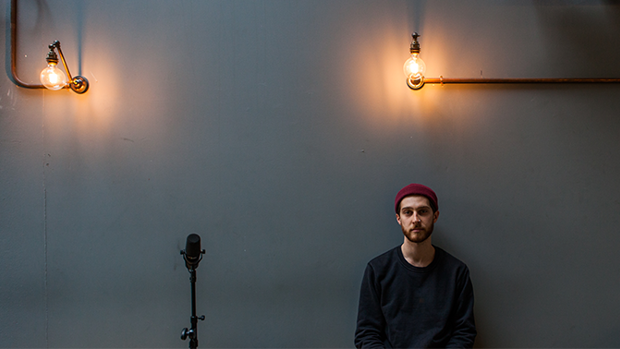 New Zealand based songwriter and producer Aaron Clarke known as Mountain Boy, has released his debut single '52'.
The release marks Clarke's impressive year-long journey, 'Project Sinai', to write and produce 52 songs in 52 weeks.

"'52' is the last song I wrote as a part of Project Sinai. The project didn't turn out to be quite what
I expected, when I finished I was met with feelings of accomplishment and disappointment, 52 is
about those feelings", says Clarke.

Originally from Melbourne, Clarke landed in Hamilton, NZ at the age of 16.

In describing 'Project Sinai' Clarke says, "Up until now this has been such an insular process.
I've spent a lot of time revising and refining and finding my feet; it's really exciting to finally
be able to share this with people in a meaningful way"

Recorded at Neil Finns iconic 'Roundhead studios' and produced by award-winning producer
Nic Manders '52' is the end of Project Sinai and the beginning of Mountain Boy.
Watch local documentary about Mountain Boy and his project below:
Take your Radio, Podcasts and Music with you