Publish Date

Wednesday, 7 December 2016, 9:51AM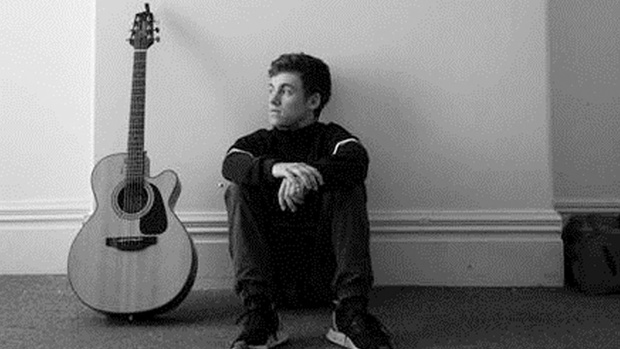 Born and raised in Auckland, up and coming artist Mitch James is set to release his first single 'Move On' on December 9! Now, Mitch is based in Dunedin, where he is a self-proclaimed Scarfie.
He started playing music at 14 while at school, and on morning tea and lunch breaks he would take himself off to the music room and teach himself the guitar. Mitch left school at 17 and got a job cleaning cars, where he made enough cash to buy a one-way ticket to London. He went in the hope of hitting it big like his influence Ed Sheeran. Mitch arrived in London with a £20 pound note, zero contacts and zero experience performing live. Without a place to stay, Mitch would attend open mic nights and play, hoping to land a paying performance gig – which he eventually did for a short time, until the venue closed down, forcing Mitch to go home. During Mitch's time in Europe he slept 8 weeks on the street altogether, played 230 gigs, busked over 100 times, was robbed twice, beaten once and witnessed a stabbing.  When Mitch moved back, his covers of other artist's songs on YouTube landed him a signing with Sony Music NZ!
Connect with Mitch online:
Take your Radio, Podcasts and Music with you