Publish Date

Thursday, 5 November 2020, 8:06AM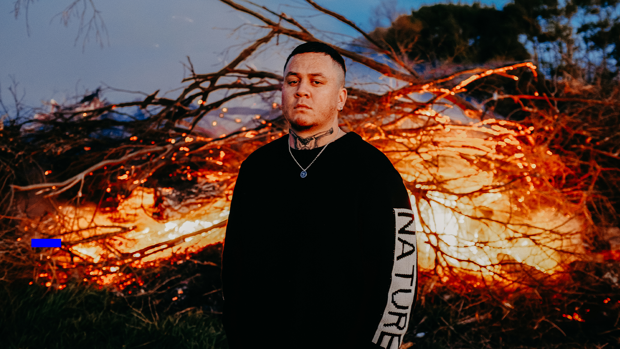 Emerging New Zealand singer/songwriter Mikey Dam has shared his latest single, 'Time' on Locals Only this week!
Written by Mikey in a late night solo session, 'Time' is a raw, heart spoken account created in just one sitting. With the words falling out of his mouth in the fashion of a freestyle, the single was initially recorded on a phone voice memo; his smooth melodies containing the organic quality of an emotional cleanse. 
An acoustic guitar loop sets the stripped back scene of the single, as Mikey ponders the pressures around the passage of time. Written after moving from a small town to New Zealand's biggest city to pursue his music career, 'Time' depicts a period of uncertainty in Mikey's life while developing a therapeutic tone as the song progresses.
A gentle reminder that everyone is on their own clock, 'Time' is an ode to moving at your own pace, surviving setbacks and not putting a deadline on your dreams.  
"I went through a phase where I felt like I was running out of time," Mikey says of the single.
"I also felt like that because I was super far away from family after moving away from hometown. My whole objective with moving to the big city was to accomplish a checkpoint I had in my head. I had mad paranoia about running out of time and not achieving what I wanted to achieve, and I thought I was going to let people down. That pressure was there. I also had people dying in my family, and family members getting locked up in prison. That changed my whole perspective of the value of time." 
Take your Radio, Podcasts and Music with you