Publish Date

Wednesday, 16 December 2015, 12:51PM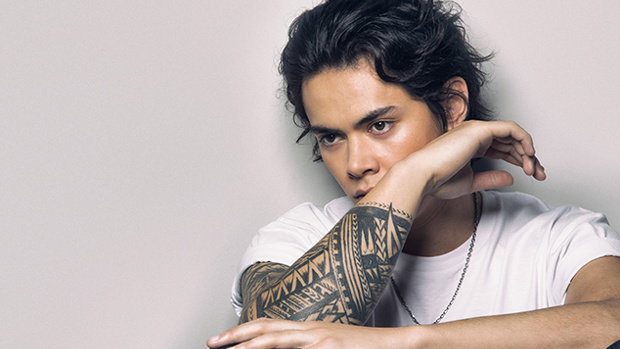 You may remember Marley Sola as one quarter of the boy band sensation "Moorhouse" who placed 4th on the first season of X Factor NZ. Since their split in early 2015 Marley Sola has been developing into an artist in his own right.
The Christchurch native of Samoan, Maori and European ethnicity has a family history of musical success with his uncle being a part of NZ super group "Salmonella Dub". As a youngster, Marley would go backstage when they were on tour and it was there that his passion for music was ignited.
He gained a wealth of experience during his time with "Moorhouse" including national tours around NZ, performances at Parachute Music Festival and numerous TV appearances.
Marley Sola has always been a songwriter and his sound has now been found with the help of producer Vince Harder. He attributes a lot of his song writing to a range of music he was exposed to while growing up, but his natural forte is RnB and soul. You can hear strong influences of this in his music as well as other great songwriters Ed Sheeran and Matt Corby.
Marley Sola's debut single "On My Own" is available now, be sure to check out the music video:
Take your Radio, Podcasts and Music with you