Locals Only - Robinson 'Things Aren't Nice In Paradise'
Publish Date

Tuesday, 4 April 2023, 10:46AM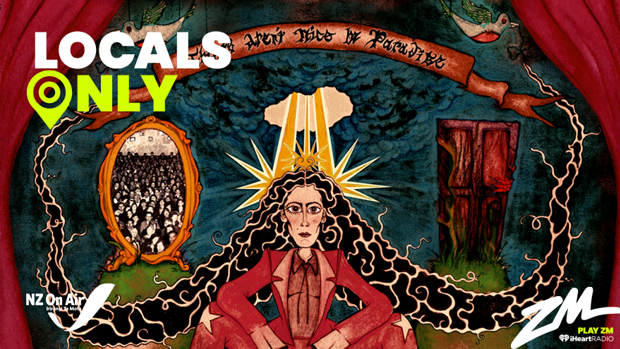 Aotearoa born pop sensation Robinson has once again smashed it out of the park, with her energetic single 'Things Aren't Nice In Paradise.'
New tuuuune alert! Packed with melodic hooks, sparkling synths, driving drums and a killer vocal performance by Robinson's new song, 'Things Aren't Nice In Paradise' is a piece of pop perfection 😚👌✨
"I wrote this song to remind people that the magic we've been chasing is the magic we already possess. That although chasing beautiful dreams is a part of the joy of life, sometimes constantly chasing means we stop to miss the beauty surrounding us right now."
Teaming up with Charles Macdonald to create the track, 'Things Aren't Nice In Paradise' was recorded in studios all over London; where New Zealand born Robinson is now based.
Robinson made her first big statement in 2018 with her sparkling pop gem 'Nothing To Regret' (certified Platinum in New Zealand and double Platinum in Australia). In 2020, she released her debut four-track EP WATCHING YOU. She was also invited to record her own take on 'How Can I Resist Her' by Split Enz for 2021's TRUE COLOURS, NEW COLOURS tribute album.
Play ZM loud to hear 'Things Aren't Nice In Paradise'
Keep up with Robinson here on Instagram, TikTok, and Facebook.
Take your Radio, Podcasts and Music with you