Locals Only - Paige 'Loyalty'
Publish Date

Monday, 5 December 2022, 4:47PM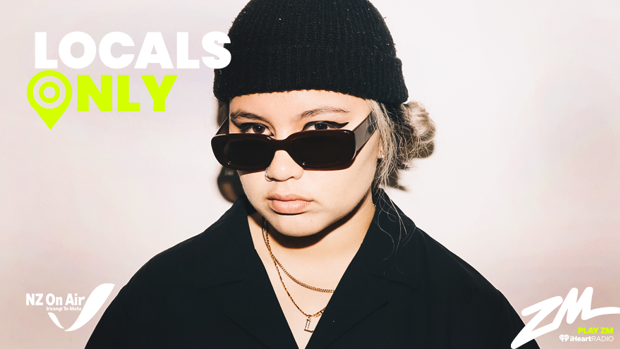 Everyone loves Paige so it only makes sense that she's our Locals Only artist this week with her brand new single 'Loyalty'!
Following a slow tease of new releases this year, Kiwi pop legehon Paige embraces her dark side with new single 'Loyalty'.
Paige found her people through the power of the internet, armed with an acoustic guitar and a lot to say, sharing music to Paige's Space before being picked up by Sony Music New Zealand in 2019.
Diving into the emotional is where Paige finds her superpowers. In songs that orbit love, heartbreak and healing, Paige has found fans in Lizzo, Billie Eilish, Ruby Rose and more.
The following year, Paige released her successful 2020 EP, Always Growing which dominated NZ airwaves with singles like the Top 10 Airplay hit 'Waves', establishing Paige at the forefront of Aoteaora's new pop movement 🐝🌻
That same year, she also earned two nominations at the Aotearoa Music Awards including 'Pop Artist of the Year' and 'Breakthrough Artist'.

Paige was additionally recognised at the 2021 Waiata Māori Music Awards, receiving the award for 'Best Māori Solo Artist', and just last month she revealed a special collaboration with Ant Saunders ('Miles Away') which saw fans reeling.
If you're not already, chuck Paige a follow on the gram and TikTok and stream 'Loyalty' HERE.

Our girl Paige hung out with us in ZMs Acoustic Corner recently and got the office grooving to her latest single 'Loyalty'!
Take your Radio, Podcasts and Music with you