Locals Only - Lepani 'Tell You Something'
Publish Date

Tuesday, 30 August 2022, 12:52PM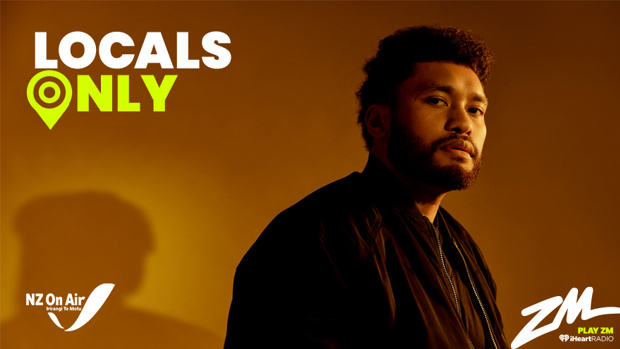 Lepani returns in 2022 with a neon-inflected ride into the depths of young adulthood and suburbia with his new single 'Tell You Something'

Lepani gives us his first reveal of new music since the award-winning debut EP 'In The Moment' in 2020. Amassing over 12.5 million streams, the promising young artist saw three Aotearoa Music Award nominations and took out Best Pacific Soul/R&B Artist at the Pacific Music Awards.
 'Tell You Something' is available on all streaming platforms HERE and is Lepani from the ground up as a multi-instrumentalist, producer and songwriter.


The world opened for Lepani in 2020 with the release of debut single 'Pocketful of Love', followed by 'In The Moment', his debut EP with Sony Music New Zealand. Moving from strength to strength with follow-up singles like 'Next To Me' and 'Wait To Wake Me Up', he drew a steady fanbase immersed in Lepani's world of emotive euphoria.


Lepani returns in 2022 with a neon-inflected ride into the depths of young adulthood and suburbia – the love, the comfort, the growing pains, the worries and fears. Are you ready?
Take your Radio, Podcasts and Music with you