Publish Date

Tuesday, 5 July 2022, 2:17PM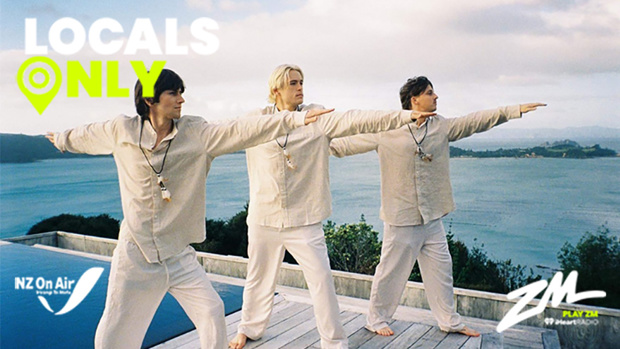 Auckland indie-pop outfit Cellarr present 'Gold', the third single from their debut EP Golden Minds Resort, set to release mid-July.
With chart success and spins of their first singles in excess of 500K across streaming platforms, Cellar are set to roar onto the Aotearoa music scene with their explosive and catchy sound.


Their latest 'Gold' was written on a writing camp on the water's edge of the stunning Lake Rotoiti in New Zealand, after the band experienced a surplus of creative inspiration.
"The sun was shining, the water was sparkling, we were feeling on top of the world", says Cellarr. "We wrote a song about how we were feeling at the time. This tune is for when you're confidence is high, but also when it's not. It's both a reinforcer and a reminder that you're worthy of feeling that way."
Cellarr is gearing up for the release of Golden Minds Resort, a 7 song journey throughout multiple genre stylings and stories.
Following this, the band will debut their live show in Auckland in August. This will be met with touring in other cities around New Zealand, wrapping up the year on the NZ Summer festival circuit - how good!
Take your Radio, Podcasts and Music with you