Publish Date

Tuesday, 4 September 2018, 9:11AM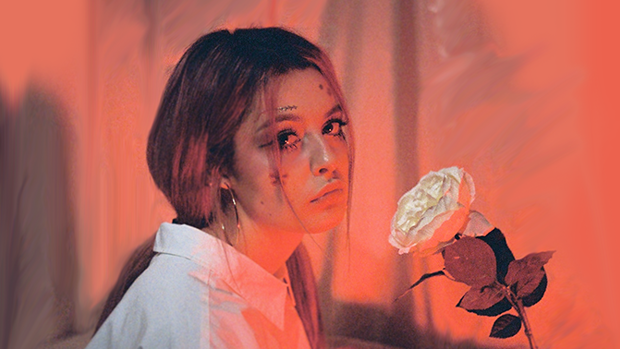 Called the musical love child of Britney Spears and Lana Del Ray by RNZ Music, Josie Moon is unashamedly a fan of all things pop, with her own electronic twist. She's an artist who is determined to create music that speaks.
The independent Wellington songwriter and producer shares nostalgia-tinged electro-pop ballad 'Call Me', ahead of her forthcoming Rose Tinted EP release.
Listen to 'Call Me' and remember what it feels like to be waiting too long for someone to call you back.
Rose Tinted is out now on digital platforms. Listen to 'Call Me' and pre-order Rose Tinted on Apple Music and iTunes, or stream 'Call Me' on Spotify.
Take your Radio, Podcasts and Music with you