Publish Date

Tuesday, 8 April 2014, 1:55PM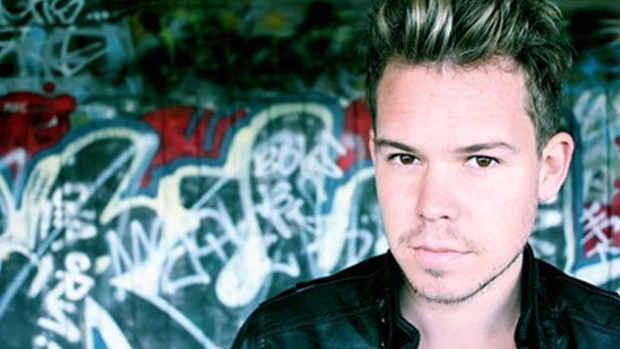 Keep ZM LOUD this week to hear the new track from Josh Leys - Bye Bye Baby!

JOSH LEYS loves to get hands-on in all aspects of his music. On top of the self-penned singles and videos, Josh is a Hip-hop producer, has beatboxed at Big Day Out for three years running, has appeared in international films, American tv series, and adverts, and yet somehow he's still an approachable and lovable dude. From his homebase in Onehunga, Auckland, Josh writes from feeling - sometimes it's a happy groove-based jam into looping pedal, sometimes it's a guitar and a frustrated search for inspiration at 3am. "Hiphop is a big influence for me. Songwriting, singing, beatboxing - a lot of what I do is inspired by hiphop or hinges off that.
Take your Radio, Podcasts and Music with you